Best Security Courses and Licensing in Singapore
ARIEL SECURITY ACADEMY, an Approved Training organization under the workforce skills qualification, Singapore with accredited training programs.
Ariel has been in the profession for 15 years successfully with 98.6% passing percentage. For best security courses, experienced trainers and personalized attention, Contact Us.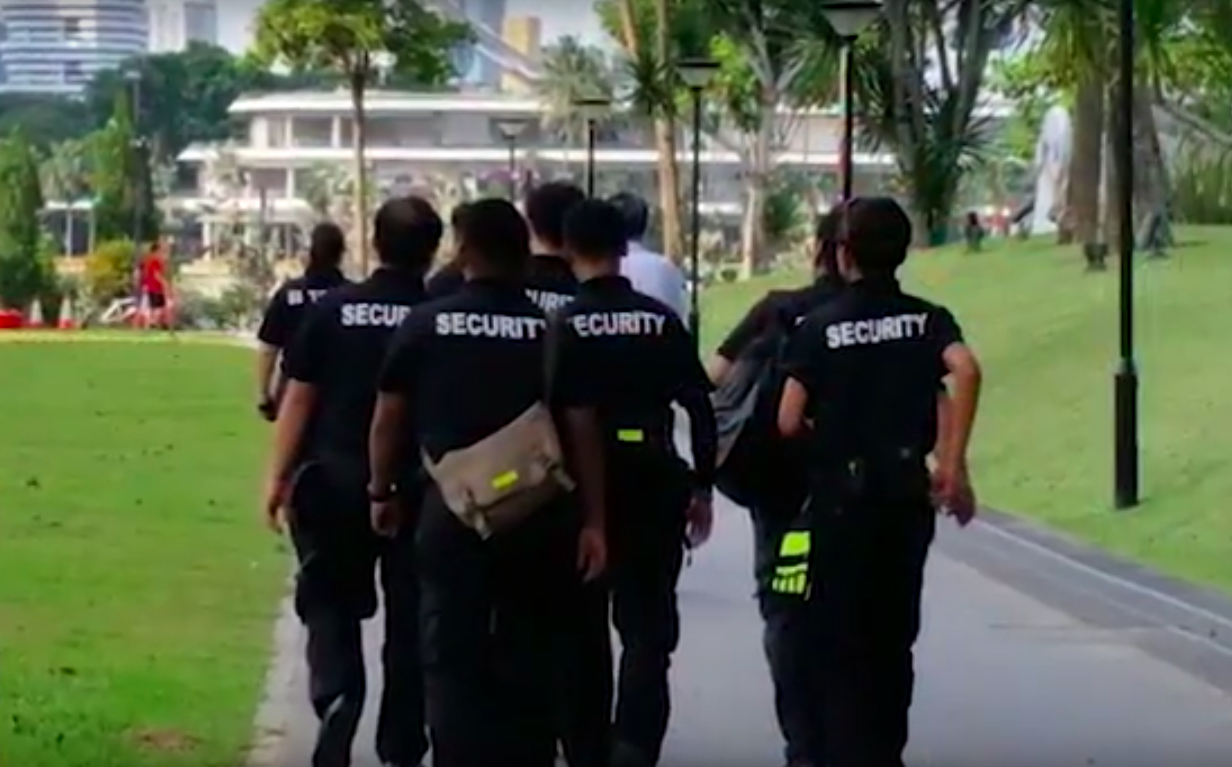 pOPULAR SECURITY OFFICER LICENCING COURSES PROVIDED BY ARIEL
HSIS– Handle Security Incidents and Services is one of the 3 basic courses for a Security Officer (SO). It equips officers with the necessary skills to handle various types of security-related incidents.
PGPS– Provide Guard and Patrol Services (PGPS) is one of the 3 compulsory Basic licencing modules needed to get a security licence in Singapore. This course covers the essentials on carrying out guarding and patrolling duties.
RTT– The Recognise Terrorist Threats (RTT) course equips learners with the skills and knowledge to recognise and deal with various terrorist threats.
MDCTB– Manage Disorderly Conduct and Threatening Behaviour is one of the 2 SSO courses for a Senior Security Officer (SSO). Learners will be equipped with the knowledge and skills to handle people that may be threatening or displaying behaviour that is inappropriate
OBSE – Operate Basic Security Equipment is one of the 2 SSO courses for a Senior Security Officer (SSO). Learners will be equipped with the appropriate skills to operate security equipment such as CCTV, access control and alarm systems. Learners will also learn whom to give access to according to the level of restriction.
PAPP – Perform Security Duties at Protected Areas and Protected Places is  for security personnel who  are scheduled to be deployed at protected areas and protected places. Upon completion, learners will be able to manage visitors' access to protected places according to regulatory requirements. Beside officers will gain knowledge in dealing with un-authorised individuals that have entered such premises. Furthermore, learners will also learn how to stop intelligence-gathering activities and seize such equipment effectively.
We're ready to answer all of it. To know more about the courses and the licencing, Sign up now, so we could connect with you personally.